Las Virgenes Scouting Alumni Association
Our Mission
Founded in 2016 by Boy Scout alumni parents, the Las Virgenes Scouting Alumni Association (LVSAA) is a tax-exempt, nonprofit 501(c)(3) organization with three main objectives:
> To promote and benefit scouting in Los Angeles and Ventura Counties,
> To charter scouting units in alignment with LVSAA chartering criteria and the policies of the two national scouting organizations, Boy Scouts of America and Girl Scouts of the United States of America, and
> To work with scouting units to enhance youth character development and promote service to the communities the units serve.
Stay in touch with what's happening with this Association.  Click here to join the mailing list for the electronic newsletter.
Click here for most recent edition of our newsletter.
Like us on Facebook!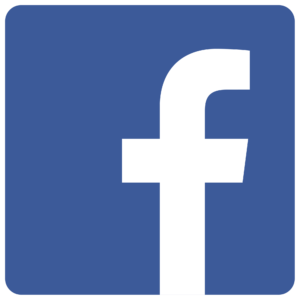 Our Most Trusted Supporters